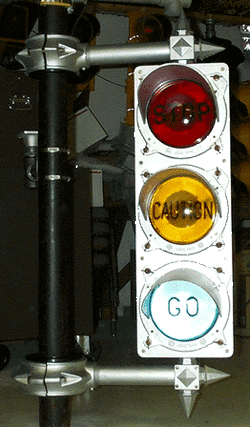 D & G Energy Corp, We construct intersections- installing Traffic signals, Street lights, roadway signage, pedestrial crosswalks, and loop detectors for traffic flow. We have been working from two yards in South Texas-the Rio Grande Valley and San Antonio.

Our Mission is to be the company that cities, counties, companies, and communities look to create functional, efficient, and aesthetically pleasing intersections, crosswalks, roadways, streets, and highways.


---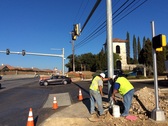 ---

STREET / ROADWAY LIGHTING CONTRACTOR
Underground conduit & duct banks, pull boxes, vaults, foundation based & direct buried poles, concrete & other specialty poles, service pedestal & load centers, service pads, and underdeck lighting.
---

---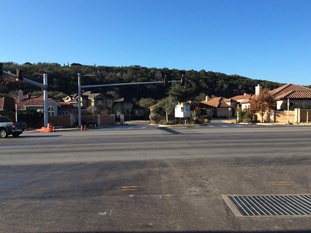 Our Projects-
We appreciate and greatly thank our customers for their business.
City of Alice, Brownsville, Corpus Christi, Edinburg, Elsa, Harlingen, McAllen, Mission, Palmhurst, Palmview, Pharr, San Antonio, San Benito, Sullivan City, Victoria, Weslaco, Falfurrias, Cameron County, La Joya ISD,
ELAC, Inc, Enviro Lite Solutions, Environ Group Solutions, First Dove Centre Business Owners Assoc, Legend Landscapes, Republic Parking Systems, Transtelco.
---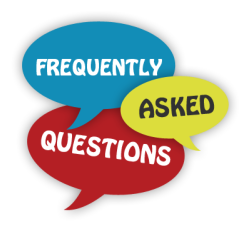 Want to know more about D & G Energy Corporation? Click on the bubbles or here to learn more.
---
D & G Energy Corporation is a traffic signal, roadway electrical and lighting contractor based out of McAllen, TX. We functi
on as a prime contractor and as a subcontractor of specialty roadway construction services in South Texas, primarily South Texas -- in the Rio Grande Valley and up to San Antonio, Texas. D & G Energy is a prequalified contractor in Texas with the Department of Transportation and is a HUB certified contractor with the state of Texas.
Services Offered
· Traffic Signal Installation – Underground conduit, pull boxes, signal poles, & equipment, controllers & service pedestals & specialized
video detection
· Roadway Lighting installations– underground conduit & duct banks, pull boxes, vaults, foundation based & direct buried poles,
concrete & other specialty poles, service pedestal & load centers, service pads, and underdeck lighting
· Highway Signage installation – Sign structures, variable message signs, breakaway sign posts, perforated sign posts, various types of
sign panels, milepost markers & delineators
· Loop Detector Installations--Traffic Signal and resurfacing projects
· Roadway Directional Boring-- for conduit and fiber optic cable
· Trenching Contractor for Intersections and roadway uses
· Drilling - Under roadways and highways
· Street Lighting contractor-- LED - Solar lights