Installing Traffic signals and Street lighting in San Antonio. TX
Click on "play" button in upper left corner of slideshow below.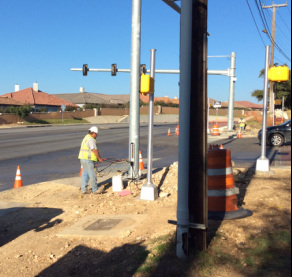 Blanco Rd in San Antonio, TX
---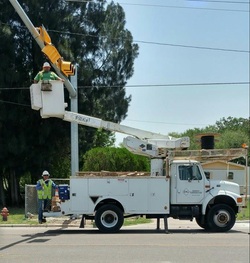 Our most recent job, installing traffic controls at Austin Rd and Minnesota Ave in Brownsville, TX. Now the traffic can flow freely there.
---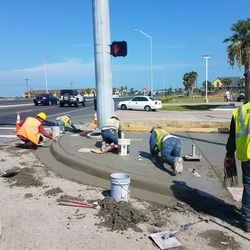 We can construct the entire intersection- Traffic signals, pedestrian crosswalks, street lights, road signage, curb and gutter, handicap ramps. Here in Corpus Christi, we are just finishing the intersection.
---

---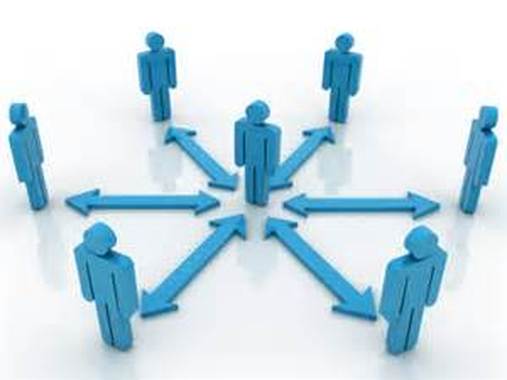 ---